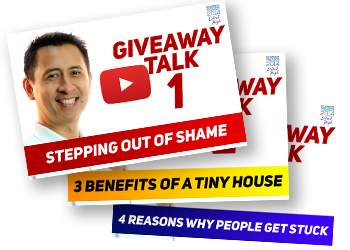 Subscribe and get the all-new Soul Food every week! Plus get 3 powerful talks instantly!
Who Is Bo Sanchez?
My mission is to bless you. My mission is to help you live life to the full. And my credentials for writing to you?
I've failed more times than many others. And because I've failed so many times and learned from my failures, I'm successful beyond my wildest dreams.
FEATURED POST
The Bias of Fathers
One day, I was at a Christmas party. And parents were forcing their small kids to sing, bribing them with lollipops to banana splits to doll houses to Boracay vacations.